Video can be an incredible tool...

* Seminars * Facility Tour * Website Video

* Training * Product Demonstrations * Point of Purchase
Where do you start?
Even if you have never done this sort of thing before, we can help. From program concept and identification of target goals to program production and distribution, we have helped hundreds of companies use video as a powerful business tool.
Powerhouse has created programs for just about every type of business you can think of...
Heavy Industry Steel warehouse and service centers, rail car manufacturers, auto manufacturers, tool and die, computer controlled motors, beverage can manufacturing, water treatment plants and equipment, highway construction, heavy equipment, printing press manufacturers.

General Industry Meat packing plants, bakery production lines, metallurgical testing laboratories, hand tool manufacturing.

Training Eye Surgery, hair care techniques, HVAC, trucking safety, hazardous materials handling, food service.

Sales Promotion

Infomercials, real estate development, restaurants, sports teams, resume reels, talent demos.

Travel


Cruise lines, hotels, car rental agencies, and recreation attractions.
We can create a program for you from concept to completion..
Call 708-425-7989
Give us a call, and we can help brainstorm on how to put video to work for you.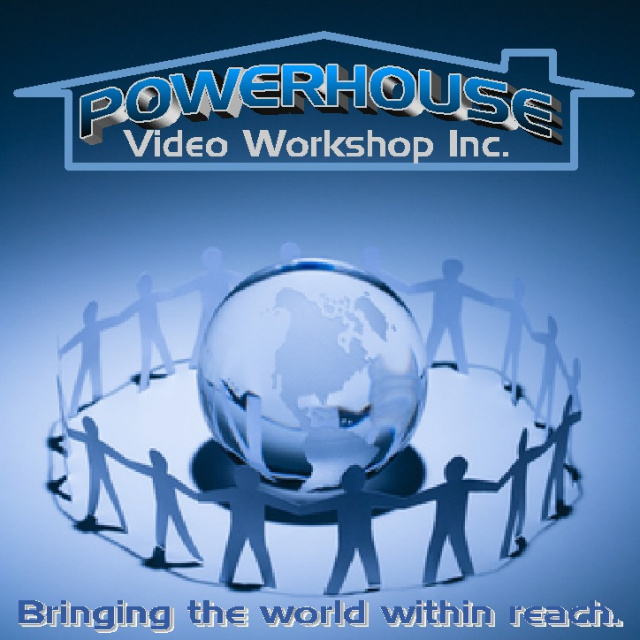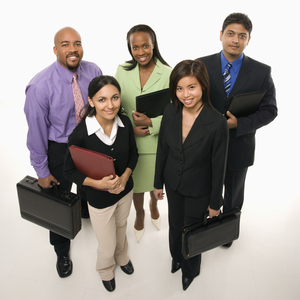 phone:(708)425-7989 • richpowerhouse@yahoo.com
Powerhouse Video Workshop Inc. • 5533 W. 109th Street, Suite 104, Oak Lawn, Illinois, 60453, US
Drag Racing DVDs *Pro Street Shootout * Fastest Street Cars * Heads-up Drag Racing * Car Crash Video * Outlaw 10.5 * Extreme Import Drag Racing * Wild Burnouts * Pro Nostalgia * Pro-Street * Super Street * Crash Video * Muscle Car Drag Racing * Drag Racing Videos * 10.5" Street Outlaws * Drag Racing Gifts * Outlaw Street *
Orlando World Street Nationals * World Street Finals * Shakedown at E-Town* Muscle Cars Plus Video Magazine * Musclecars Plus * GM Nationals * Fat Tuesday DVD * NHRA Hot Rod Reunion DVD * Macon 10.5 Outlaw Street Car Racing * Canadian Street Car Nationals * Canadian Fastest Street Car Shootout * NSCA National Street Car Association video * PSCA Pacific Street Car Association video*
Video Studio for Rent * Video Sound Stage for Rent * On-Location Video Shooting services * Video Editing Service * Video Duplication * Video Services * VHS to DVD * Beta to DVD * 8mm 16mm Movie Film to DVD transfer * South west Chicago * Chicagoland * Oak Lawn, IL, * Palos Heights * Hickory Hills * Alsip * Evergreen Park, IL * Worth * Bridgeview * Burbank * Hometowwn * Independent Video Studio,* Independenvt Video Productions * Video and editing and copying services, transfer 8mm movie to DVD, video transfer, soundstage video editing and copying services