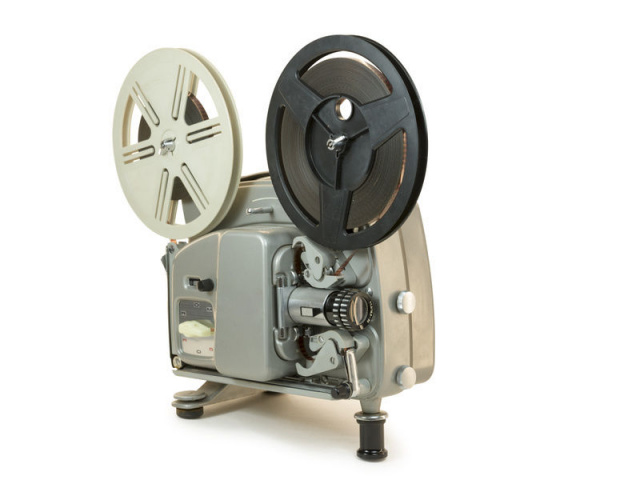 8mm & 16mm Movie Film to DVD:
Home movies were a great way to capture family history, and future generations will always wonder from where they came. But these celluloid memories become more and more fragile over time, and need to be transferred to a modern format before they are lost.
We have complete film to video capability featuring Buhl aerial image multiplexer for 8 MM, Super 8 MM, 16 MM silent and 16 MM optical sound transfers.
Video Studio for Rent * Video Sound Stage for Rent * On-Location Video Shooting services * Video Editing Service * Video Duplication * Video Services * VHS to DVD * Beta to DVD * 8mm 16mm Movie Film to DVD transfer * South west Chicago * Chicagoland * Oak Lawn, IL, * Palos Heights * Hickory Hills * Alsip * Evergreen Park, IL * Worth * Bridgeview * Burbank * Hometowwn * Independent Video Studio,* Independenvt Video Productions * Video and editing and copying services, transfer 8mm movie to DVD, video transfer, soundstage video editing and copying services